Most activities in our building will be suspended until further notice, including Sunday School and bible studies.
In-person worship happens this Sunday at 8am, 9:45 and 11:20am.
You can read more about procedures and additional worship times to be added by clicking the button.
In-person worship
As always, you can still watch Sunday worship online
here.
Sunday Faith Formation Schedule
Adult Opportunities:
*NEW TIME* 9:30 am
– 13-wk study of Hebrews
Join via Zoom
or dial in by phone 346 248 7799 Meeting ID: 830 7455 7070 Passcode: 452048
Youth Group Weekly meetings on Zoom. Any high school student is welcome to join for fun, conversation, and bible study. Click here to join from a computer or laptop.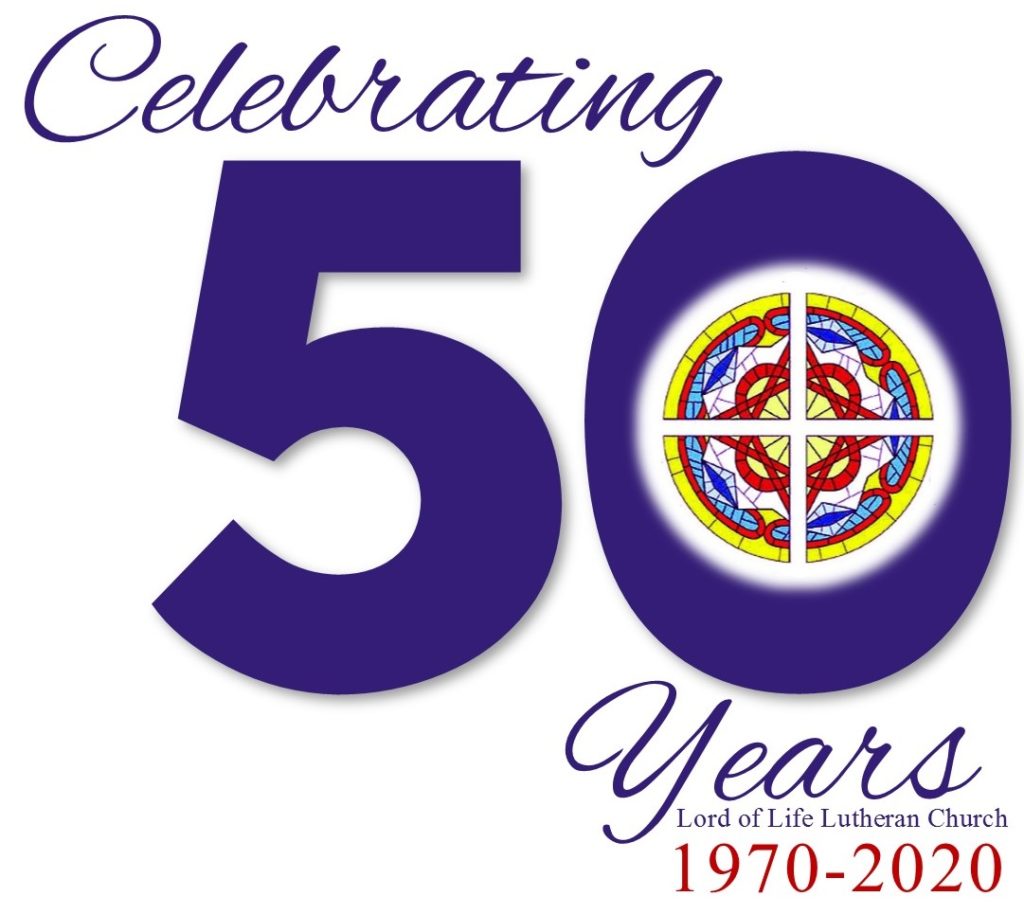 Lord of Life Celebrates 50 Years
Family Movie Night – 5:30-8, Saturday, December 19 in the parking lot– Hosted by our Youth Group
5:30 – Classic Christmas shorts
6:15 – Elf
Hot Chocolate, popcorn, and other treats provide, but bring camping chairs for seats
Appearance by Santa
(Freewill offering to support our youth ministry / Montgomery County Food Bank)

Poinsettias to benefit Brookwood Community
– $10 per plant to decorate our worship space for Christmas. Brookwood helps adults with functional disabilities.
Click here to buy.
Harvestwood breakfast THIS Sunday!
Free-will offering helps us buy Christmas gifts for residents at Harvestwood Senior community just around the corner from LOL. For many, this will be their only Christmas gift this year. Help us share the light and love of Christ this Christmas.
Drive-thru and pick up breakfast or donate directly to the Harvestwood Christmas event
here.

Participation in our church events implies permission for the use of images taken at those events. You have the right to opt-out of inclusion in photographs or media use for Lord of Life online or printed publications. To opt-out, please
sign the form available here
and turn in the completed form to the church office along with your photo.