We need volunteers to make
VBS 2021 happen! Volunteers
(6th grade – adult) sign up here.

We are also in need of supplies. Vacation Bible School is free to attend however, there are a number of costs associated with needed station supplies, decorations and food. If you're interested in supporting VBS check out the supply list or you can support through monetary donations here.

Your time and donation is greatly appreciated and will help present a one-of-a-kind program for our children to learn more about God's power!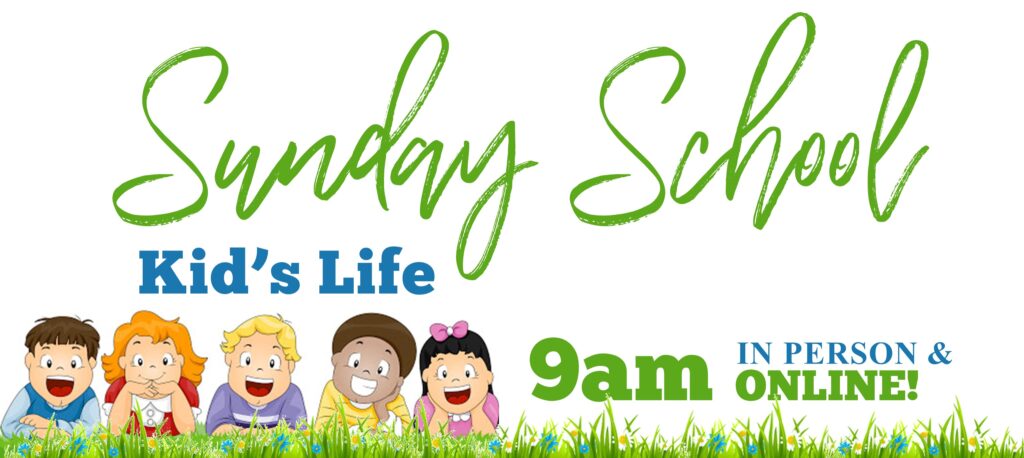 Sunday School takes place every Sunday from 9-9:45am in the Fellowship Hall.
We hope to see you then!
Lutherhill Summer Day Camp at Lord of Life
Since, then, we have such a hope, we act with great boldness – 2 Corinthians 3:12
Join Lutherhill Camp Staff for a fun week at Lord of Life Lutheran Church!We will sing, dance, explore nature, play games and learn more about God's love for us.This camp is for children who are completing Kindergarten through 5th grade this summer.Cost is $75/child, scholarships available. Sign up today!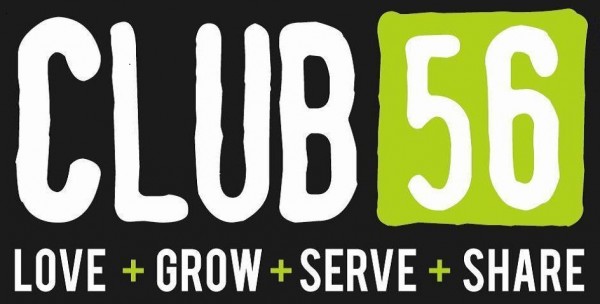 Club 56 is for all current 5th and 6th graders.
May 16: 9-9:45am, In-person for Be Bold lesson
Ready for Summer 2021??
Lutherhill Summer Camps in La Grange, TX, run weekly starting June 13.
Sign up here to learn more about what it means to Be Bold!
Footsteps in Faith for Children
Footstep events take place at various times throughout the year. For kids in birth through grade 5.
The Footsteps in Faith program provides opportunities and tools for children and parents to deepen their faith and renew their commitment to faith education and their church community. Kids complete faith journey milestones which entail attending learning events and receiving congregational recognition and blessings.
3 years old: Welcome to Sunday School
Kindergarten: The Greatest Commandment
1st Grade: The Lord's Prayer
3rd Grade: What's in the Bible
Children's Faith Formation Committee:
Pastor David Bauser, Kathy Gaskamp, Tanya Dawson, Crystal Tucker, Nicole Forester, Stephanie Reinhardt and Carrie Kessler (Director of Children's Faith Formation)