S
AVE THE DATE: Hands of Faith Fair Trade Ministry Fashion Show MAY 11. More details coming soon.

Changing the World One Purchase at a Time
MINISTRY HOURS:
Wednesday 11am-7:30pm
Saturday 10am-2pm
Sunday 9am-12:30pm
Email us at LordofLifeHOF@outlook.com
Hands of Faith is a not-for-profit Fair Trade ministry located within Lord of Life Lutheran Church. This ministry is closely aligned with Lord of Life's Mission and Values:
Growing together in faith, Centered in Christ, Serving God's world with love
Hands of Faith Fair Trade Ministry has superb volunteer opportunities! Age 15 and up are welcome. What a great way to earn Community Service hours! Greet guests and process sales. Excellent training provided. Pay = $1 in store credit/volunteer hour. Email lordoflifehof@outlook.com or call Beth Kuper at 281-384-8597 for more info. Sign up for shifts online.
What is Fair Trade?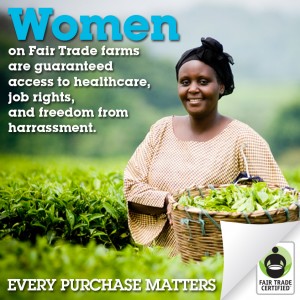 Behind items that we consume every day (coffee, tea and chocolate to name a few) are farmers struggling to survive and support their families. Living in poor, rural regions of the world where paved roads and internet access are rare, small-scale farmers who produce these items do not have their pick of buyers. In conventional trade, middlemen take advantage of this and pay unfairly low price — prices that do not even cover farmers' costs and leave them no money for nutritious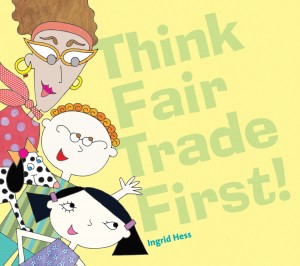 food, medicine, clothes or education. Children are forced to work instead of attending school. In line with Martin Luther's teaching that that "we should fear and love God that we may … help [our neighbor] to improve and protect his property and business," it is a way of doing business that acknowledges the worth and basic human rights of all people. When you buy Fair Trade items, more of the money you spend reaches the hands of the people who crafted them.
BE A GOOD NEIGHBOR IN A GLOBAL WAY:
Watch this synod video that shows 2 congregations that are committed to "God's Work, Our Hands" on a global level.