Welcome to Lord Of Life's Advent Devotions for 2015.  Our theme centers around Charles Dickens A Christmas Carol, which will also the be theme of our Wednesday evening services.  This devotional is in the form of a homily – a line-by-line discussion of A Christmas Carol – not the whole story, but the Spark Notes summary.  When you see the wordS "WHAT THINK YE?": please interpret as "discussion starter for our family or group" or "meditation focus" if by yourself.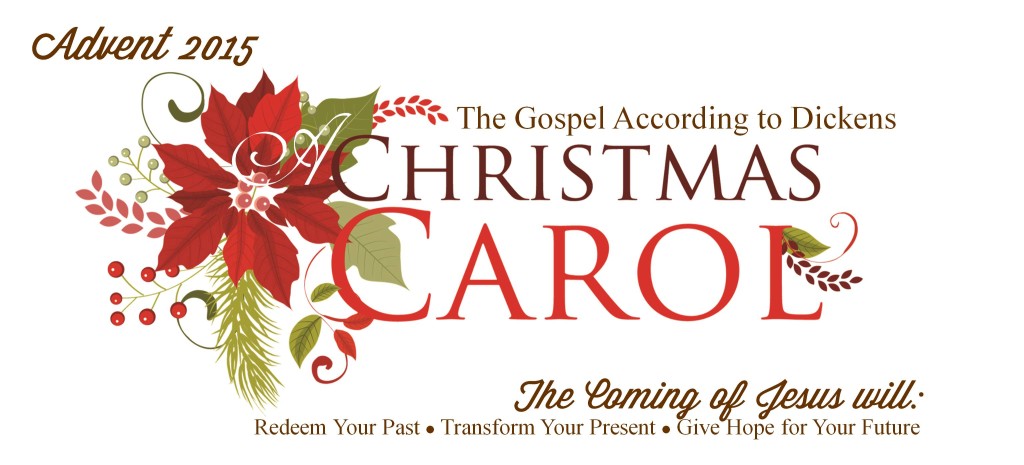 Opening Prayer: Lord, guide us as we ponder the ways in which this story and your story may influence our story – as our lives unfold today. Amen.
November 30 An introduction to Charles Dickens:
Charles Dickens was a native of London, England. He wrote A Christmas Carol in 1843, when he was at the height of his career. He was a proud, successful writer whose novels brought tears to the eyes of devoted readers as far away as America. At 31, Dickens had worked his way from the humble, often brutal experiences of a poverty-stricken childhood to the drawing rooms of London's literary set (his father was at one time in Debtors Jail). He was the head of a large and costly household, and he felt hounded by the necessity to earn money and, at the same time, to maintain a brilliant career.
One of his greatest wishes as a writer was to expose the suffering and hopelessness of the poor working class in England during the Industrial Revolution. Written in just a month's time, A Christmas Carol contains Dickens' philosophy about the interconnectedness of all persons and the necessity of good will in human conduct.
Key point – Despite the pressures and distractions of his family's needs, Dickens also wanted to help make the world a better place.
what think ye: Is there somewhere in my life that I am working to make the world a better place?
Closing Prayer: May we live this day more deeply aware of your presence – in our past, in our present, and in our future. Amen.
For our complete Advent-Christmas schedule, please
click here
---