Welcome to Lord Of Life's Advent Devotions for 2015.  Our theme centers around Charles Dickens A Christmas Carol, which will also the be theme of our Wednesday evening services.  This devotional is in the form of a homily – a line-by-line discussion of A Christmas Carol – not the whole story, but the Spark Notes summary.  When you see the wordS "WHAT THINK YE?": please interpret as "discussion starter for our family or group" or "meditation focus" if by yourself.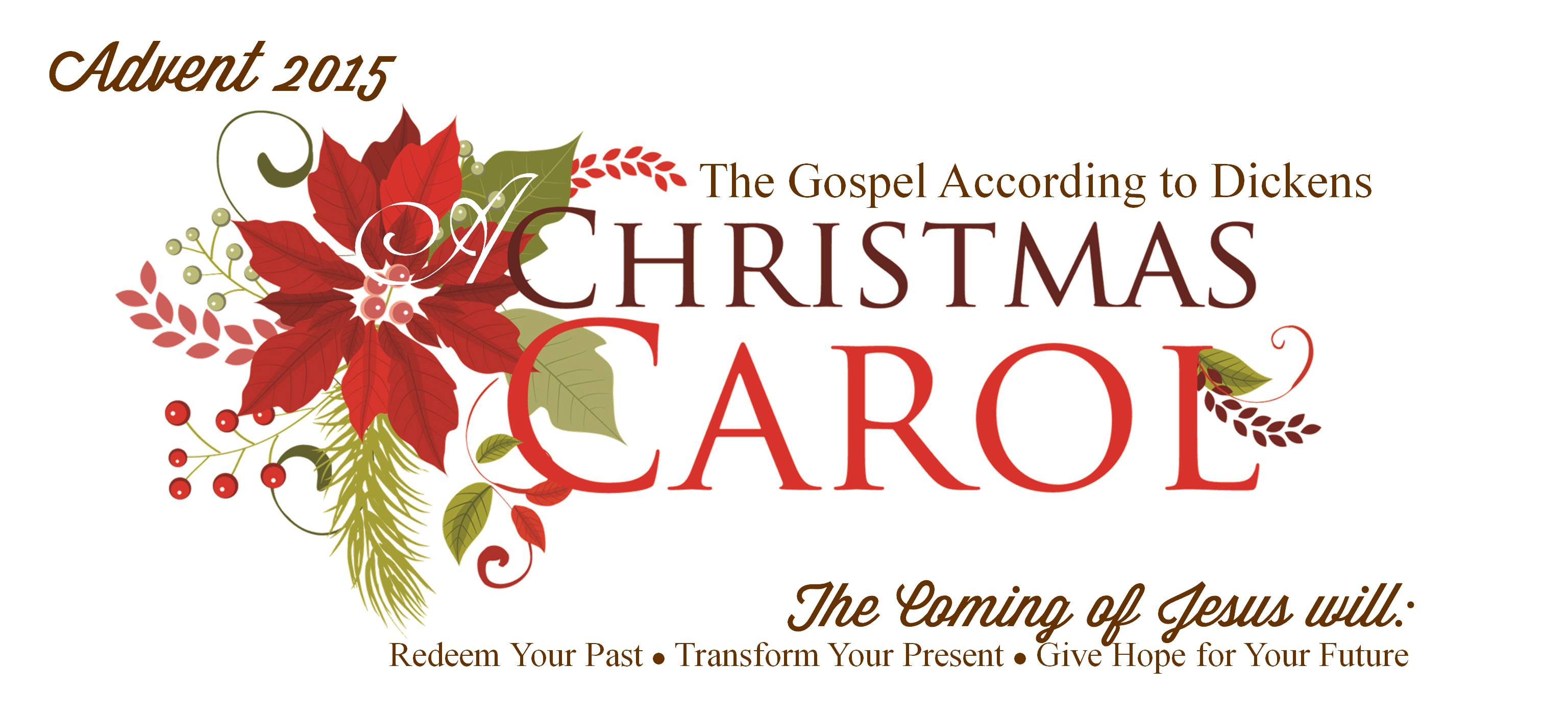 Opening Prayer: Lord, guide us as we ponder the ways in which this story and your story may influence our story – as our lives unfold today. Amen.
December 4th
Scrooge reacts to the holiday visitors with bitterness and venom, spitting out an angry "Bah! Humbug!" in response to his nephew's "Merry Christmas!"
True to form, Scrooge reacts as he does every year, with dread for the approaching festivities.
what think ye:  What do you dread about the upcoming season? What would you want to change?
Closing Prayer: May we live this day more deeply aware of your presence – in our past, in our present, and in our future. Amen.

For our complete Advent-Christmas schedule, please click here

---