Welcome to Lord Of Life's Advent Devotions for 2015.  Our theme centers around Charles Dickens A Christmas Carol, which will also the be theme of our Wednesday evening services.  This devotional is in the form of a homily – a line-by-line discussion of A Christmas Carol – not the whole story, but the Spark Notes summary.  When you see the wordS "WHAT THINK YE?": please interpret as "discussion starter for our family or group" or "meditation focus" if by yourself.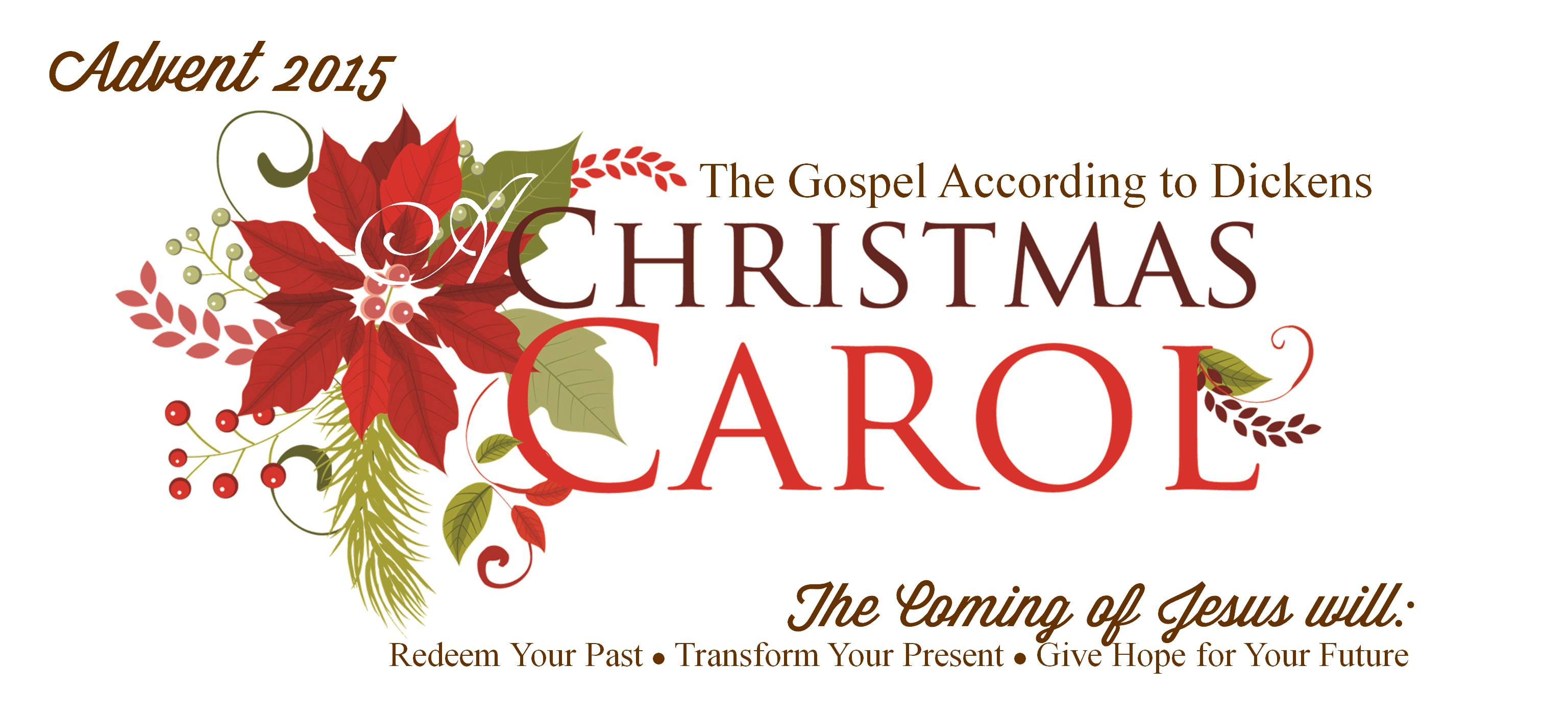 Opening Prayer: Lord, guide us as we ponder the ways in which this story and your story may influence our story – as our lives unfold today. Amen.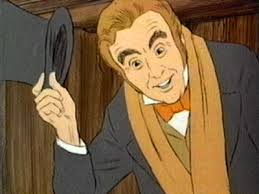 December 3rd
Scrooge's nephew, Fred, pays his uncle a visit and invites him to his annual Christmas party.  Two portly gentlemen also drop by and ask Scrooge for a contribution to their charity.
Even though Scrooge's response is unlikely to change, people in his life still try to reach out to him.
what think ye:  Is there anything you do just because "it needs doing", without giving up because it is not having the hoped-for outcome?
Closing Prayer: May we live this day more deeply aware of your presence – in our past, in our present, and in our future. Amen.
For our complete Advent-Christmas schedule, please
click here
---