Welcome to Lord Of Life's Advent Devotions for 2015.  Our theme centers around Charles Dickens A Christmas Carol, which will also the be theme of our Wednesday evening services.  This devotional is in the form of a homily – a line-by-line discussion of A Christmas Carol – not the whole story, but the Spark Notes summary.  When you see the wordS "WHAT THINK YE?": please interpret as "discussion starter for our family or group" or "meditation focus" if by yourself.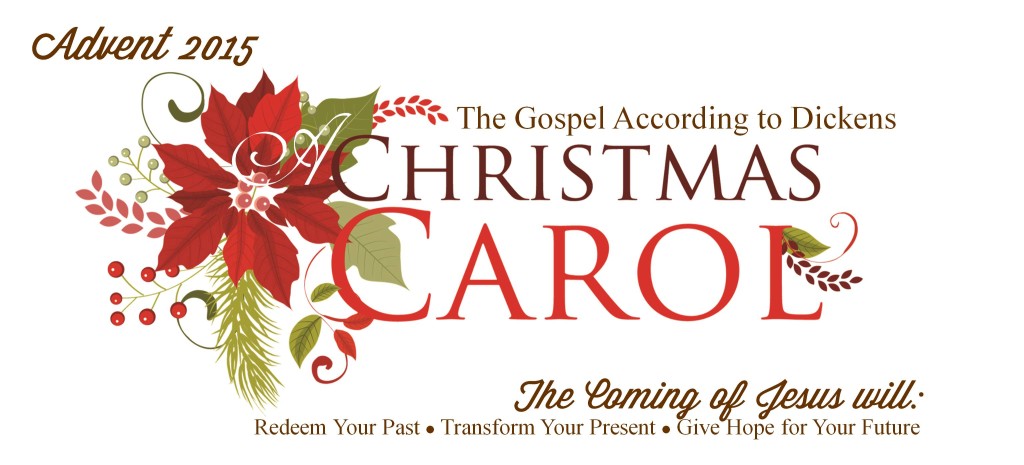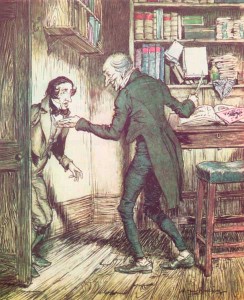 Opening Prayer:  Lord, guide us as we ponder the ways in which this story and your story may influence our story – as our lives unfold today.  Amen.
December 2nd
A mean-spirited, miserly old man named Ebenezer Scrooge sits in his counting-house on a frigid Christmas Eve. His clerk, Bob Cratchit, shivers in the anteroom because Scrooge refuses to spend money on heating coals for a fire.
Ebenezer Scrooge is a bitter old creditor who does not believe in the spirit of Christmas or possess sympathy for the poor.
What Think Ye: how would you define "the spirit of Christmas"?
Closing Prayer: May we live this day more deeply aware of your presence – in our past, in our present, and in our future.  Amen.
For our complete Advent-Christmas schedule, please
click here
---