Pastor David talks about this week's sermon, how we are to Live Generously. Join us this Sunday at 8:20, 9:45 or 11:05 am for more #wakeupcall #livegenerously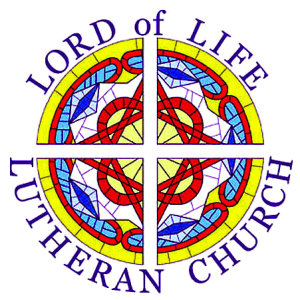 Worship: Sunday at 8:20 a.m. • 9:45 a.m. • 11:05 a.m.
3801 South Panther Creek Drive, The Woodlands, Texas 77381
Telephone: 281-367-7016
A SUMMER OF INTENTIONS: Set a daily intention to spend time with God.
Sign up
to receive each day's intention in your inbox.