Download
(right click and choose save as)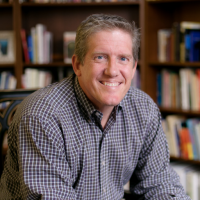 Remembrance of All Saints
Blessed be the God and Father of our Lord Jesus Christ,
the source of all mercy and the God of all consolation,
who comforts us in all our sorrows,
so that we can comfort others in their sorrows
with the consolation we ourselves have received from God.
Christ says, Take my yoke upon you, and learn from me;
for I am gentle and humble in heart,
and you will find rest for your souls.
For my yoke is easy, and my burden is light.
And you will find rest for your souls.
3
O God, we give you thanks for all the saints. We remember especially those
who now rest in your peace:
Oren Dameron
Marian Fricke
Betty Othold
David Spotswood
Anne Upham
Elsie Vogrig
Keep us in union with them to the joyous feast of heaven; through Jesus
Christ, our Savior and Lord.
Amen.
---