Click here for a livestream of the Lonnie Sinclair Memorial Service.

Please call the church office at 281-367-7016 or
email Pastor David
if you need assistance.
WORSHIP WITH US ONLINE EVERY SUNDAY: 8:20AM, 9:45AM OR 11:05AM.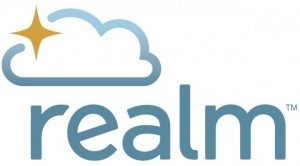 Members: Log on to REALM
Lord of Life members and friends:
Learn about new ways to connect with REALM.
CONTACT US
Lord of Life Lutheran Church
3801 S. Panther CreekDrive
Tel: 281-367-7016
Email: LOL@LordofLifeOnline.org
The information on this site is the property of Lord of Life Lutheran Church. No broadcasting or duplication of any sermons in public form are allowed.
MINISTRY PARTNERS
We provide links to our ministry partners. You can follow their progress and vision relating to Lord of Life's Outreach.
CONNECT WITH US
Join our social outreach